All News
20 January 2023 |
"AI Champions BW" wanted
Competition of the Ministry of Economy has started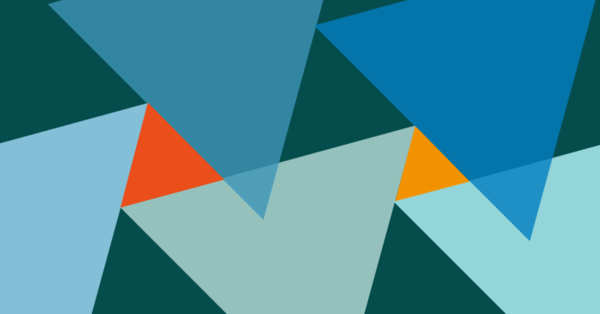 The Baden-Württemberg Ministry of Economics is once again looking for the "AI Champions BW". Interested startups, research groups and companies can apply until March 31, 2023.
As of now, both startups and companies from all industries with AI-based products, services or business models as well as research institutions can apply with outstanding AI research projects that are already as far advanced as possible and promise significant economic potential or a major contribution to solving societal challenges. This year, AI clusters that drive and support outstanding AI innovations are also eligible to enter the competition.
"With the 'AI Champions', we want to present best practice examples of companies, research institutions and AI clusters that are already using successful AI solutions or are driving outstanding AI innovations. In this way, we want to increase national and international visibility and make an effective contribution to the expansion of Baden-Württemberg as an AI location" said Economics Minister Dr. Nicole Hoffmeister-Kraut at the launch of the competition in Stuttgart.
Interested parties can apply via the online form until March 31, 2023. The announcement of the AI Champions 2023 will be made at the Digital Summit on June 22, 2023 in Stuttgart. In addition, the best practice examples will be published on the portal www.wirtschaft-digital-bw.de. Information on the competition, the online application form and information on the 27 "AI-Champions BW" of the last few years can be found at: www.ki-champions-bw.de.
Related Articles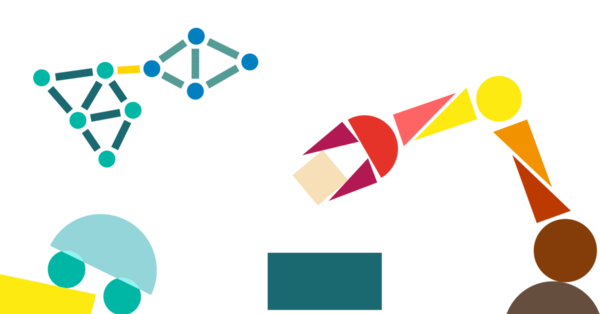 28.11.2023
Bringing AI fundamental research to new heights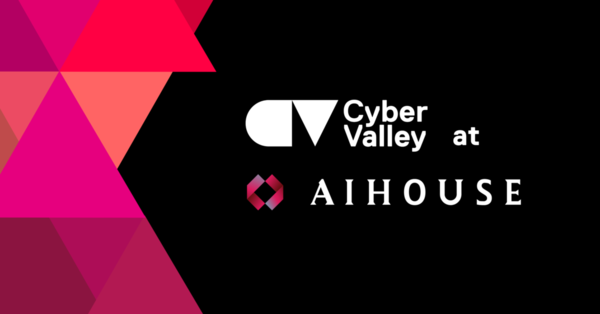 20.11.2023
The International Forum for AI Progress at the World Economic Forum 2024

08.11.2023
AI excellence meets international reach