All News
29 May 2020 | Tübingen
AI meets art: Tübingen scientists reinterpret masterpieces
Installation of the "Lunar Ring" group at the Kunsthalle Tübingen running until June 14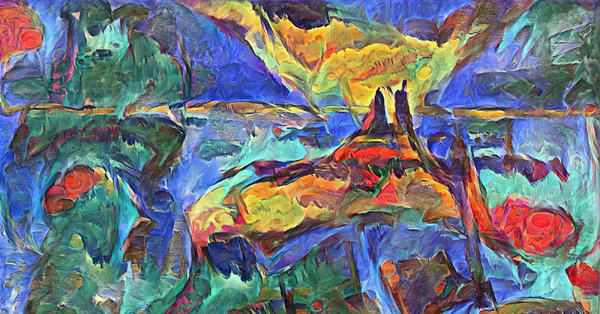 AI technology has "liquefied" the paintings
In its announcement of a very unique installation, the Kunsthalle Tübingen asks: "Who's painting?" The question is justified: the pieces on display, which tie in with 20th century art, are not man-made.
While masterpieces from the Kunsthalle Emden in Tübingen were meant to be on display this month as part of "Herzstücke", the exhibit had to be postponed until next year because of the COVID-19 pandemic. Lunar Ring, a group of media artists from Tübingen, came to the rescue with an alternate solution. On the basis of the masterpieces from Emden, they generated new visual phenomena that extend the expressive line of 20th century art laid out in the exhibit to the present day.
Mirko Franjic, Niklas Fricke, Alexander Loktyushin, and Johannes Stelzer are Lunar Ring. The four scientists from Tübingen explore the creative and expressive potential of AI technology. With their company Colugo, they are also members of the Cyber Valley Start-up Network.
As the description of the Kunsthalle Tübingen explains, the media artists have created a living, breathing work of art:
For the Herzstücke exhibit, Lunar Ring used computers to generate new visual phenomena based on masterpieces from the Kunsthalle Emden. Using an AI process based on neural style transfer, the collection's highlights were linked to digital visuals. Like a stream of consciousness, the visuals for the period of 1902-2012, for example, reflect Expressionist streams, as well as the CoBrA and SPUR artists and the young savages of the 1990s. Technology has "liquefied" the paintings of Max Pechstein, Asger Jorn, or Salomé. Not only has this given the works a life-like presence, it also seems to have a life of its own, which makes the magic of self-learning systems vivid in a fascinating way.
Lunar Ring's visuals can be seen at the Kunsthalle Tübingen until June 14.
Related Articles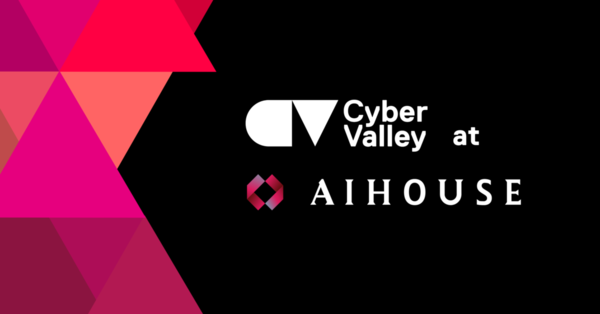 20.11.2023
The International Forum for AI Progress at the World Economic Forum 2024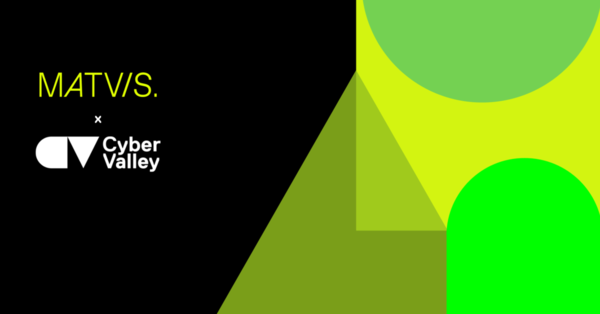 31.10.2023
Driving sustainable AI solutions through simplified compliance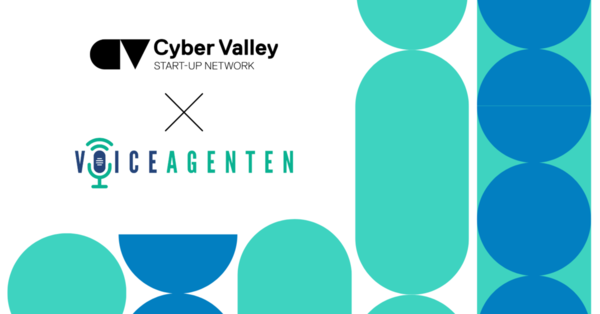 30.10.2023
Cyber Valley Start-up Network welcomes new member