All News
30 July 2019 |
Wie Miniroboter durch den Körper reisen
Innovationen An der Uni Stuttgart forscht Tian Qiu an der Hightechmedizin der Zukunft. Seit Juli leitet der junge Wissenschaftler eine neue Arbeitsgruppe, die winzige Roboter für neue Therapien entwickelt. Ein Besuch im Labor.
More Information

Related Articles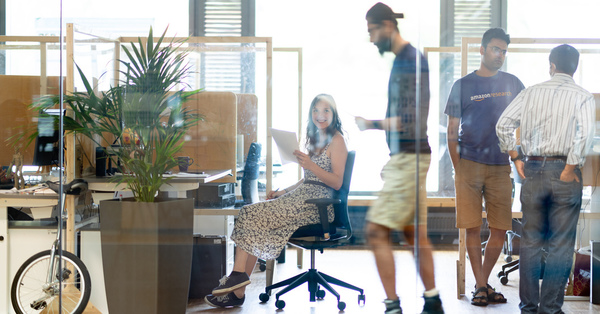 28.11.2022
45 papers from Cyber Valley researchers selected for AI conference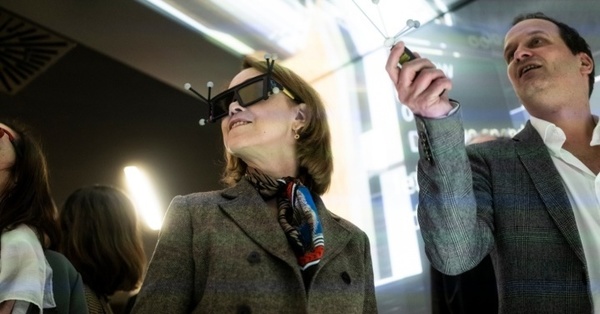 18.11.2022
Insights into excellent cutting-edge research, digi-talization, and exchange with students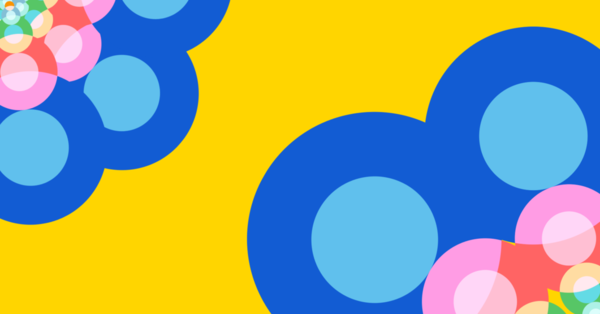 14.11.2022
What topics would you like to see in 2023?