All News
1 June 2022 | Stuttgart
Wenqi Hu new Cyber Valley group leader
"Bioinspired Autonomous Miniature Robots" group starts as of June 1, 2022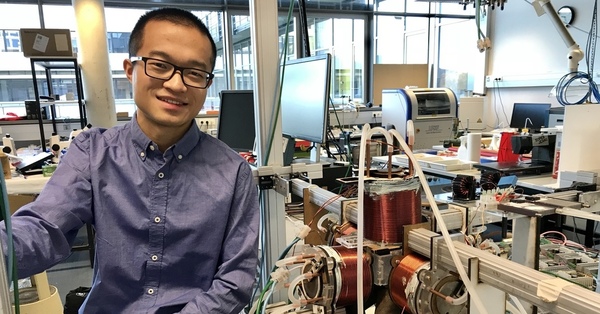 Wenqi Hu wants to look into how to make his miniature robots autonomous © MPI-IS
Wenqi Hu, a postdoctoral researcher in the Physical Intelligence Department at the Max Planck Institute for Intelligent Systems, will lead the "Bioinspired Autonomous Miniature Robots" group as of June 1, 2022. He and his future team will be supported by Cyber Valley, Europe's largest AI research consortium in the field of robotics, machine learning, and computer vision.
The group will focus on two areas. Firstly, on developing fabrication and integration methods of components made of various smart materials. Secondly, based on these newly developed fabrication methods, Wenqi Hu plans to investigate how to design bioinspired miniature soft machines, ranging from a few millimeters in size to tens of centimeters. The aim is to make such small untethered robots autonomous.
How to build a robot is a science in itself
Inspired by various animals, Hu has developed many bio-inspired miniature robots in the past. For example, in a Nature paper, he used magnetic soft composite materials which can be deformed into different programmed shapes by external magnetic field control, to solve a great challenge in small-scale mobile robotics: how to navigate miniature mobile robots in complex environments with multiple terrains using multiple locomotion modalities like those found in animals. By using programmed dynamic deformations of the soft elastomeric body, Hu's robots were able to display seven locomotion modalities (undulatory swimming, jellyfish-like swimming, water meniscus climbing, jumping, ground walking, rolling, and crawling inside constrained environments) to navigate through complex terrains. The corresponding scientific journal publication titled "Small-scale soft-bodied robot with multimodal locomotion", has been cited more than 1000 times. It was also featured in the New York Times, Wall Street Journal, Galileo TV, Der Spiegel, and many other media outlets. In the past four years, Hu has published many papers on miniature bioinspired robots in Nature Communications, Science Advances, Science Robotics, and Advanced Materials.
"One disadvantage of the current miniature robots I have worked on is that they have to be driven by magnetic fields," says Hu. "For future medical applications, this is not a problem, as the patients lie or sit and don't move with magnetic coils surrounding them. But if we wish these robots to work outside in the field, a dependence on a magnetic system can become a problem."
With his appointment as a Cyber Valley Research Group Leader, Hu wants to look into how to make his miniature robots autonomous. He will study how to integrate various components made of different materials and design them in an optimal way.
"I have gained extensive experience in fabrication techniques on a small scale and design methods such as bio-inspiration, soft-body fluid interaction, and multi-agents cooperation. I will use this knowledge in my future research," Hu says. With strong support from Cyber Valley and the Max Planck Institute for Intelligent Systems (MPI-IS), he looks forward to carrying out his independent research over the next five years.
Second Cyber Valley group at MPI-IS in Stuttgart
"Bioinspired Autonomous Miniature Robots" is the second Cyber Valley research group located in Stuttgart. "With my group, I can make an important contribution to the Max Planck Institute for Intelligent Systems and the Cyber Valley network, as we already have a strong focus on biomedical robots, robotic materials, and larger scale robotics," Hu adds.
About:
Dr. Wenqi Hu received his Bachelor's degree in 2009 specializing in microelectronics. In 2014 he received his Ph.D. from the Electrical Engineering Department at the University of Hawaii at Manoa. In July 2014, Hu joined the Max Planck Institute for Intelligent Systems and the Physical Intelligence Department. His work has significantly advanced the understanding and application of smart materials and bioinspired soft machine designs. His research breakthroughs were published in Nature, Nature Communications, Science Advances, and Science Robotics and have also been widely cited and featured in the popular press, such as the New York Times, the Wall Street Journal, Galileo TV, Der Spiegel, Nature News, and IEEE Spectrum Magazine, to name a few. He has received many awards for his scientific contributions, including Best Conference Paper Award Finalist at ICRA 2012, the Humboldt Postdoctoral Research Fellowship between 2015 and 2018, the Best Paper Award at Robotics Science and Systems 2019 (RSS), and the Günter Petzow Prize in 2018.
Related Articles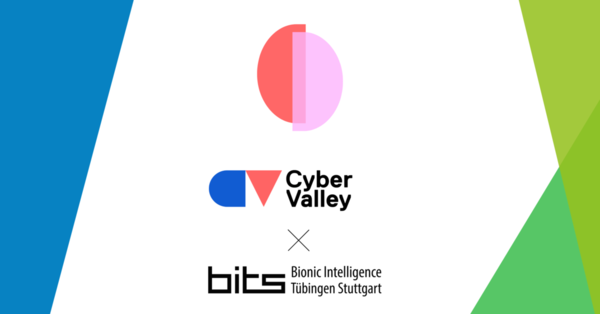 18.10.2023
Biointelligent systems for diagnosis and treatment of everyday neurological and mental ...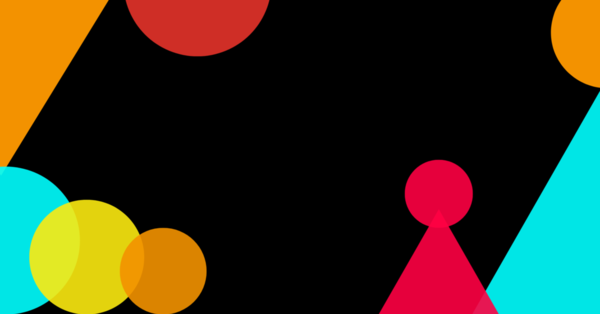 29.09.2023
Everything you need to know from the Cyber Valley Community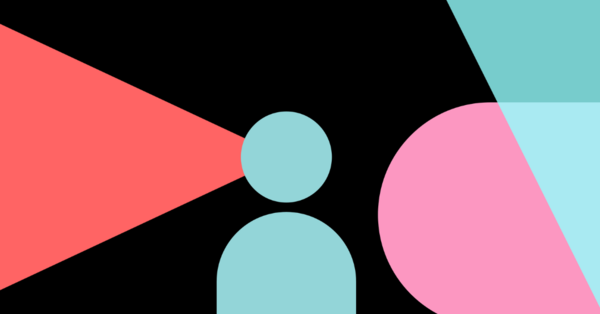 28.08.2023
Everything you need to know from the Cyber Valley community