All News
31 October 2023 |
MATVIS joins the Cyber Valley Start-up Network
Driving sustainable AI solutions through simplified compliance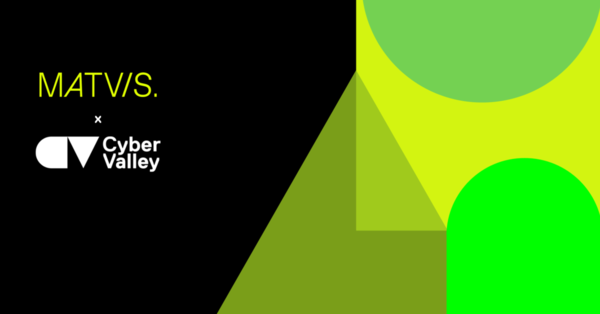 Cyber Valley is pleased to announce the addition of MATVIS to its Start-up Network. The start-up was founded as a spin-off from the University of Tübingen and specializes in regulatory-compliant artificial intelligence solutions.
MATVIS provides expert guidance to customers seeking to integrate AI into their business to optimize processes, increase efficiency, and enhance transparency. The start-up focuses on providing technology solutions for businesses developing regulatory-compliant AI. The company's academic background in machine learning, computer science, electrical engineering, and economics means that MATVIS can work on implementing compliance processes such as AI risk management and certification systems in high-risk applications. 
Established in 2023, MATVIS was driven by a growing demand for future-proof AI solutions that adhere to continuously evolving standards in the field of AI development. In response, MATVIS offers a platform solution to address the potential problems that AI companies may encounter in the future.
"We all felt that some sort of regulation for AI must be coming at some point but we couldn't imagine what the future of AI will be like", says Wolfgang Glatz, MATVIS's co-founder. "From a present perspective, regulatory-compliant AI will be a chance to establish the trademark of trustworthy AI, made in Europe."
About Cyber Valley
Cyber Valley is Europe's largest and leading research consortium in the field of artificial intelligence (AI) and modern robotics. Cyber Valley has a mission and a public mandate to advocate for entrepreneurship, research, development, application, and acceptance of technologies and methods in the field of intelligent systems. The company envisions a future where the full potential of intelligent systems is leveraged for the greater good of the world.
The Cyber Valley Community brings together partners from science, industry, and society, along with AI researchers and entrepreneurs. The Cyber Valley GmbH is funded by the state of Baden-Württemberg and acts as the central organizer, service provider, and host for the community. While the GmbH operates from Stuttgart and Tübingen, Cyber Valley has a larger scope: As a national and European driving force, it attracts the best people from all over the world to create the future with AI.
About the Cyber Valley Start-up Network   
Cyber Valley's Start-up Network builds and fosters a community of AI entrepreneurs. Members enjoy exclusive access to a wide-ranging network, connecting them with AI researchers, investors, corporations, and fellow start-ups. Members are required to have a connection to Cyber Valley, either by being located in Baden-Württemberg, or by being members or alumni of Cyber Valley partner institutions. The core of their business model must be centered around intelligent systems. The Start-up Network is growing continuously. More information about the current number of start-ups and the application process: cyber-valley.de/start-up-network. 
About MATVIS
MATVIS is the reliable partner for transferring future technologies into efficient and reliable solutions for the present so that companies and organizations can achieve their ecological, economic, and social goals in the best possible way. MATVIS's know-how empowers their partners with the implementation of regulatory-compliant AI. We advise on potentials with Al-based optimization of processes and create sustained compliance concepts that increase efficiency, enhance transparency, and enable the achievement of sustainability goals.
Company Information

More Information

Related Articles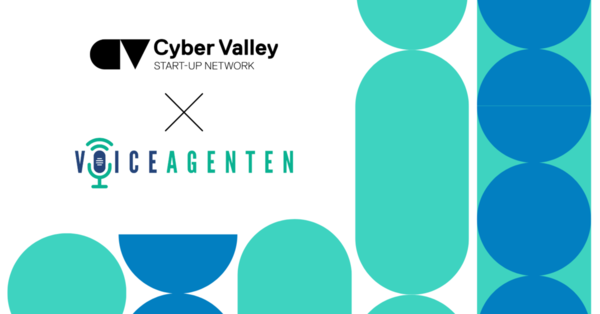 30.10.2023
Cyber Valley Start-up Network welcomes new member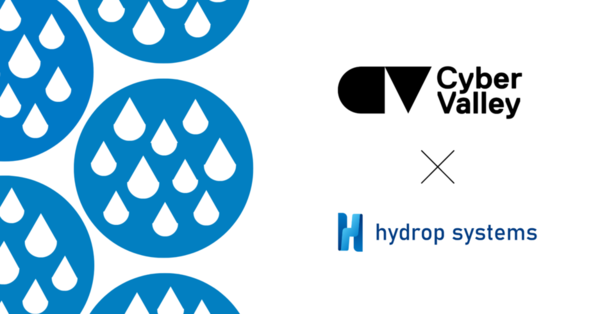 12.10.2023
Making water consumption visible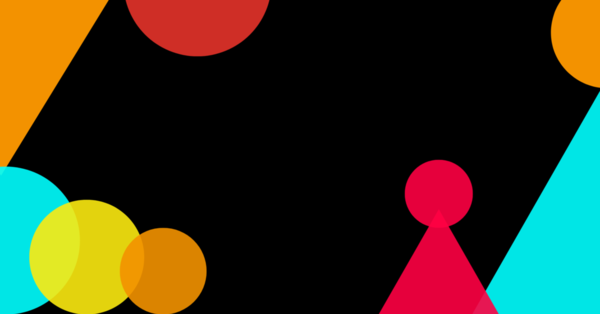 29.09.2023
Everything you need to know from the Cyber Valley Community