All Events
8 November 2023 • 19:30 - 21:00 | Stadtbibliothek Stuttgart, Mailänder Platz 1
Bots under control
Who should regulate AI and how?
An event from the interdisciplinary series "Living, Learning and Writing with AI: ChatGPT and its Consequences" by IRIS and IZKT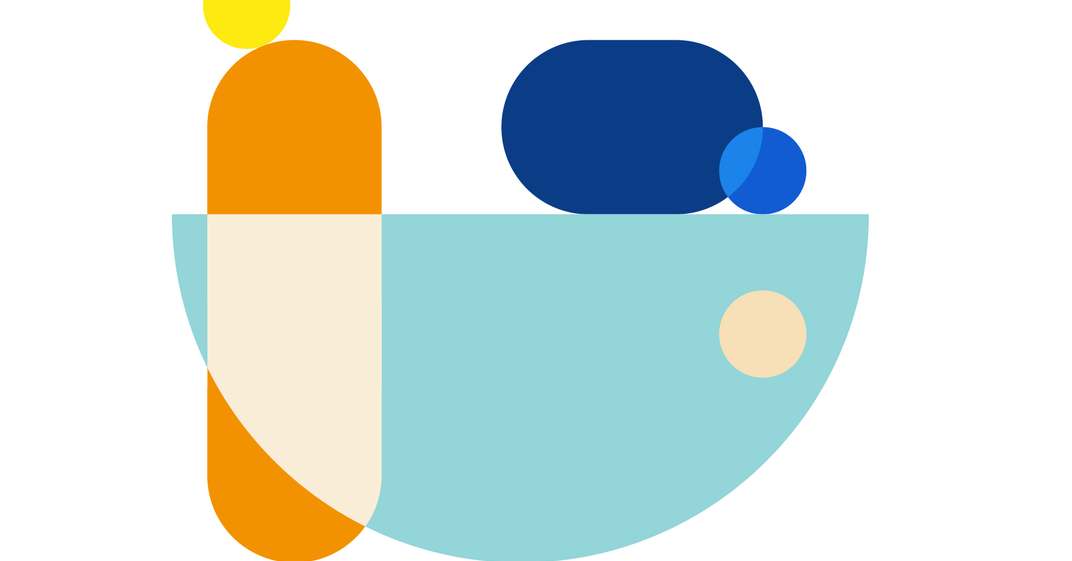 November 30, 2022, will possibly go down in history as the day on which OpenAI made the chatbot ChatGPT freely accessible. The quality of the texts it generates is astonishing, the breadth of responses striking, and the public's fascination correspondingly high. A wide-ranging discussion has begun: Should we release such tools without control? Could these new algorithmic tools become dangerous and to whom? What might be its societal implications? With Thilo Hagendorff and other experts in an interdisciplinary round table, we will discuss the ethical and legal implications of ChatGPT, and explore the social responsibility associated with technical innovations of our age.
Speakers:
Dr. Thilo Hagendorff, University of Stuttgart, IRIS3D
Prof. Dr. Tobias Keber, State Commissioner for Data Protection and Freedom of Information Baden-Württemberg
Prof. Dr. Michael Weyrich, University of Stuttgart, Head of the Institute for Automation Technology and Software Systems

Moderation: Eva Wolfangel
Living, Learning and Writing with AI: ChatGPT and its Consequences is an interdisciplinary event series by IZKT and IRIS of the University of Stuttgart in cooperation with the Stuttgart Public Library, accompanied by the Vice-Rector for Information Technology Dr. Simone Rehm.
The event will be in German.
When?
November 8, 19:30 – 21:00 CEST
Where?
Stadtbibliothek Stuttgart, Mailänder Platz 1
This is a hybrid event. Please find the Livestream here: https://veranstaltungen-stadtbibliothek-stuttgart.de/index.php?zielgruppe=1&zweigstelle=ZB&id=10949
Contact:
Félicie Kohlrausch LL.M.
felicie.kohlrausch@izkt.uni-stuttgart.de
Further information: