All Events
15 December 2021 • 16:00 - 18:00 | Online
Igniting the potential of AI
Entrepreneurship Series
We invite you to a very special edition of the Entrepreneurship Series as we would like to celebrate Cyber Valley's fifth anniversary with you!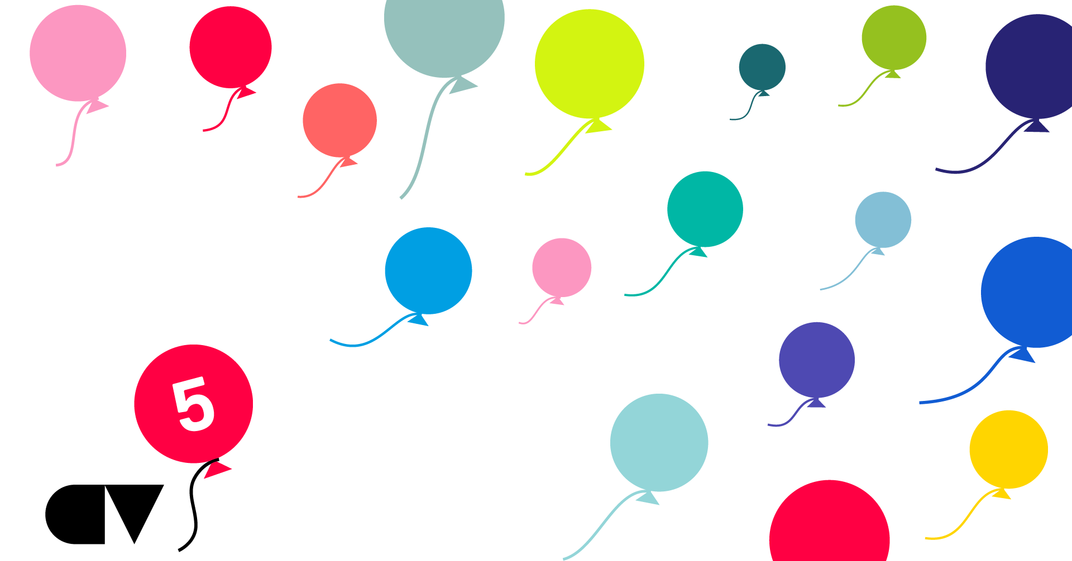 Join our Zoom event with the title "Igniting the potential of AI" on December 15th, 16:00–18:00 CET. Various renowned speakers will give insights into research and innovation in the Cyber Valley ecosystem and generally shed light on the innovation potential of AI.
 
We are pleased that we were able to bring together exciting impressions and experts from politics, research, start-ups, industry and investment. A detailed agenda will follow soon.
We are looking forward to celebrate Cyber Valley's anniversary with many of you!
Registration
You can register here. The event will be held in English on Zoom.
Speakers
Greetings from Winfried Kretschmann
Minister-President of Baden-Württemberg
Greetings from Theresia Bauer
Minister of Science, Research and the Arts Baden-Württemberg
Michael Pfeiffer
Global Head of AI Research, Bosch Center for Artificial Intelligence
Michael J. Black
Cyber Valley spokesperson and Director at the Max Planck Institute for Intelligent Systems
Setareh Maghsudi
Assistant Professor, University of Tübingen
Alexander Brem
Director, Institute of Entrepreneurship and Innovation Science
Chaired Professor of Entrepreneurship in Technology and Digitization, endowed by the Daimler Fund in the Stifterverband
Serina Pinar
Founder and Chief Strategy Officer, Cytolytics GmbH
Jonas Andrulis
Founder and CEO, Aleph Alpha GmbH
Uwe Horstmann
General Partner and Co-Founder, Project A Ventures
Contact
Julia Schmaus – Innovation Manager
Email: julia.schmaus@cyber-valley.de
Phone: +49 7071 601 1546
Mobile: +49 151 6452 0213