All Events
20 April 2022 • 12:00 - | online
IRIS Coffee Chat
Can AI help us deal with disinformation?
with PD Dr Andreas Kaminski, High-Performance Computing Center Stuttgart (HLRS)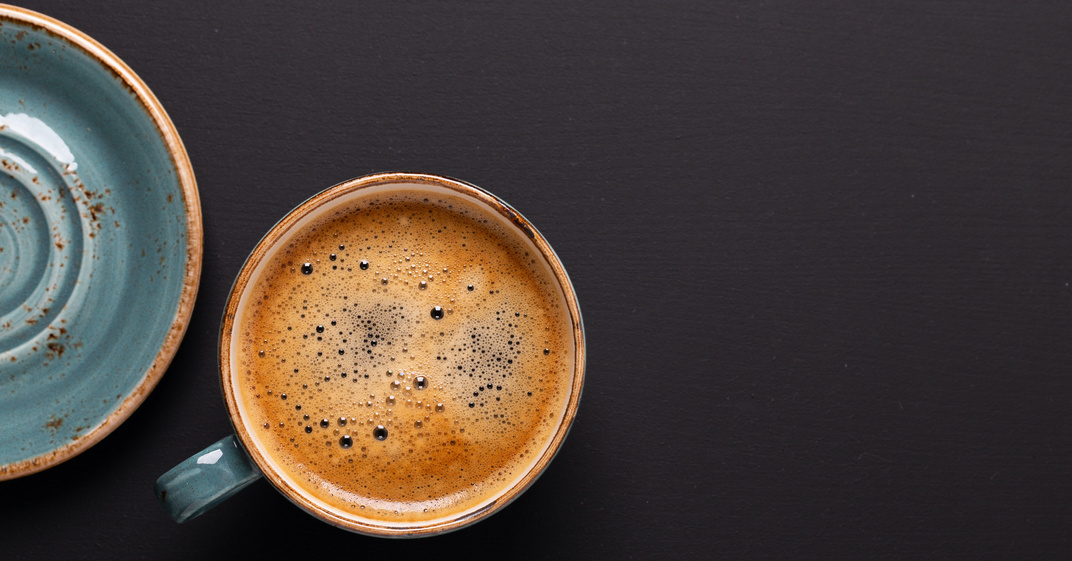 Democracies are looking for ways to deal with disinformation. AI sometimes seems to us to be a suitable means of identifying, marking, and possibly even eliminating disinformation. In our conversation, I would like to show what the prerequisites for this are. To this end, I will present three basic strategies to deal with disinformation and discuss their achievements and limitations.
Discussion: Dr. Kathrin Braun (ZIRIUS)
Moderation: PD Dr. Felix Heidenreich (IZKT)
The event will be held virtually and in German.
More Information