All Events
18 October 2021 • 19:30 - 20:30
AI Office hours
First-hand information: Prof. Ulrike von Luxburg
Here you have the opportunity to meet Cyber Valley researchers once a month and ask questions about AI at the AI office hours. Scientists from various disciplines will provide insights into the state of research and potential areas of application. The AI office hours are a good way to get first-hand information.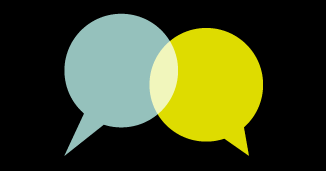 On October 18, from 7:30 to 8:30 p.m., Prof. Dr. Ulrike von Luxburg (expert in machine learning methods) will answer your questions.
Registration
This edition of the KI-Sprechstunde is a cooperation with vhs Tübingen. Please register here. The session will be held in German via Zoom.
Kontakt
Patrick Klügel - Public Engagement Manager
Mobile: + 49 151 74238237
E-mail: patrick.kluegel@cyber-valley.de