All Events
30 May 2022 • 16:00 - 17:00 | online
AI Office Hours: How innovative is AI?
How does AI change the way new ideas are created?
Artificial intelligence, abbreviated AI, ifself is already changing the way we live through new ideas and techniques, thus a so-called innovation. At the same time, AI is a tool on its own to drive innovation.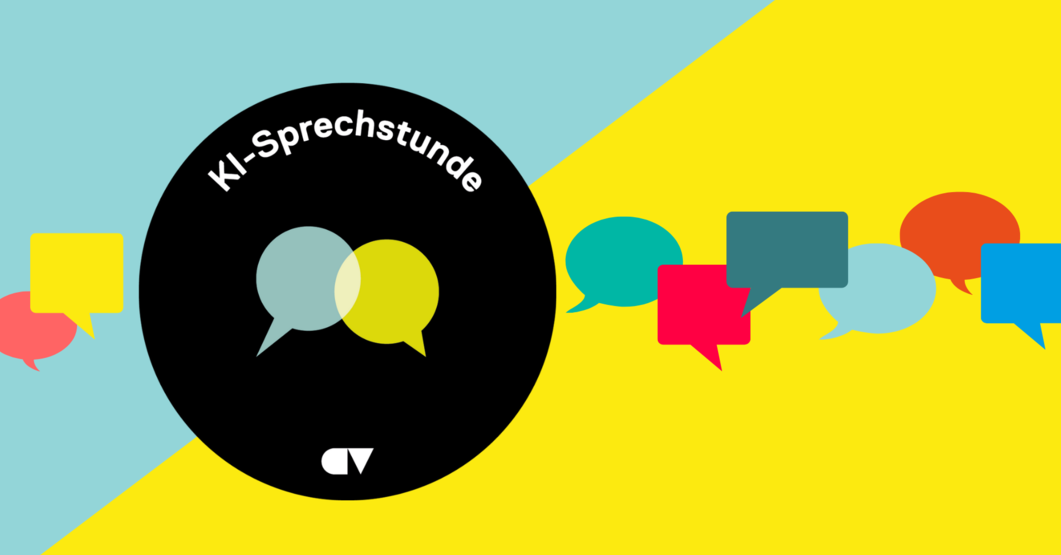 How can AI be used to identify new fields for start-ups? How is AI changing the way innovation is introduced, managed, and controlled in organizations? What is the meaning of AI for founders and companies?
AI is a general purpose technology. This means that it influences not only a few areas, but almost our entire economy and society. As such, it is of great importance for the creation of innovations, but also for the change of companies and their employees. That's because AI is changing the way companies introduce new things that promise change. From young start-ups to small and medium-sized enterprises to large and established corporations, AI offers both opportunities and risks for nearly everyone.
Univ. Prof. Alexander Brem, Director of the Institute for Entrepreneurship and Innovation Research at the University of Stuttgart, will give a keynote presentation on the specific meanings of AI from the perspective of research around innovation, using various examples. Following the presentation, there will be enough room for your questions and a lively discussion.
The Cyber Valley AI Office Hours are a great way to learn first-hand about AI and intelligent systems in a non-technical way. You don't need any prior AI experience – simply sign up and participate! The AI Office Hours are free, in German, and takes place via Zoom on May 30 at 16:00 CET. You may sign up here. The event is a part of Cyber Valley Public Engagement.
More Information