All News
7 October 2021 | Stuttgart
Call for Papers
Literature & Culture and/as Intelligent Systems
For the digital workshop "Literature & Culture and/as Intelligent Systems" the University of Stuttgart and the Interchange Forum for Reflecting on Intelligent Systems (IRIS) have launched a call for papers.
IRIS aims to explore literature and culture both in relation to intelligent systems and as intelligent systems in a workshop. Representations of intelligent systems in literary texts will be discussed, as well as the extent to which literature and culture can themselves be considered intelligent systems. Contributions are welcome from scholars all career stages, backgrounds, and disciplines.
Deadline is October 29.
More information is available on the IRIS website.
More Information

Related Articles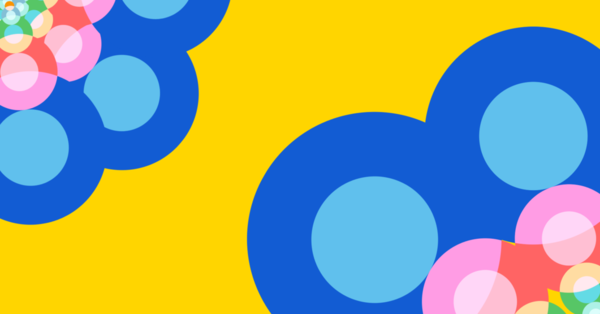 14.11.2022
What topics would you like to see in 2023?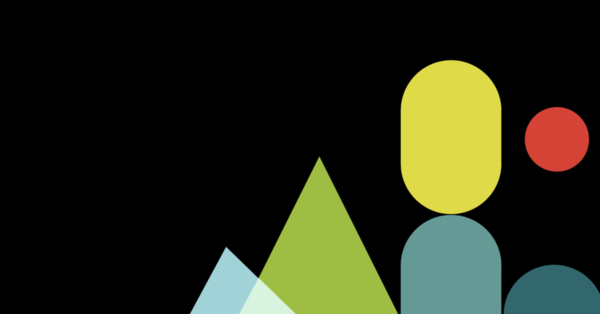 28.10.2022
Artificial intelligence explained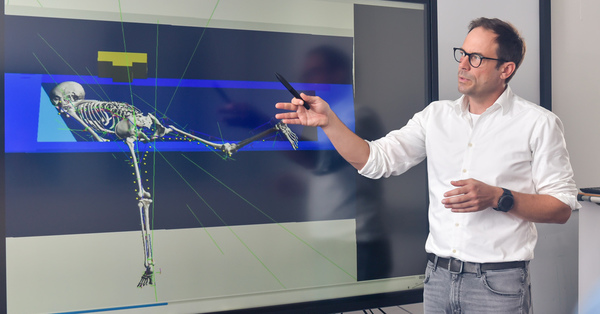 04.10.2022
Researchers at the University of Stuttgart are providing essential prerequisites for th...