All News
11 October 2021 | Tübingen
Cyber Valley attracts attention at ICCV
24 papers accepted at the International Conference for Computer Vision
Consistent with their showing at other major conferences in 2021, Cyber Valley partner institutions continue to demonstrate their strength with 24 accepted papers to the 2021 International conference for Computer Vision (ICCV). The conference, which is one of the world's most competitive in the research field of computer vision, begins today and runs until October 17.
"With a high number of papers both from the Max Planck Institute for Intelligent Systems and the University of Tübingen, scientists from Cyber Valley partner institutions have shown once again that this ecosystem is a powerhouse for research in computer vision," said Michael J. Black, director of the Perceiving Systems department at the Max Planck Institute for Intelligent Systems (MPI-IS) and speaker of the Cyber Valley Executive Board. "This year, we've continued to attract new professors and group leaders from top institutions around the world. We're confident that our consistent visibility at leading international conferences will help attract even more outstanding researchers at all stages of their careers."
As it approaches the fifth anniversary of its founding, the Cyber Valley consortium looks back on five years of dynamic growth in the Stuttgart/Tübingen region. Today, its partner institutions count some 1,000 researchers in the fields of machine learning, robotics, and computer vision, among them more than 100 faculty. With newly established professorships, research groups, industry research labs, doctoral programs, and Germany's first international master's program in machine learning, the initiative has quickly established itself as a European leader in the field of modern AI.

ICCV_2021_CyberValley.pdf
More Information

Related Articles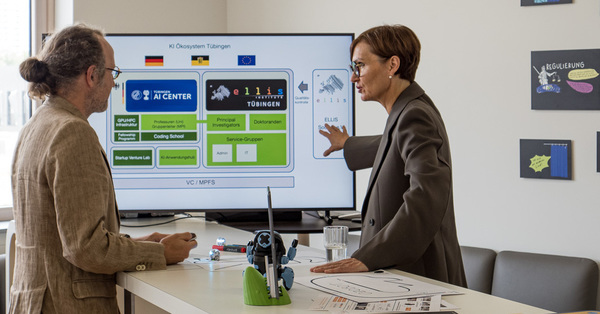 08.11.2023
AI excellence meets international reach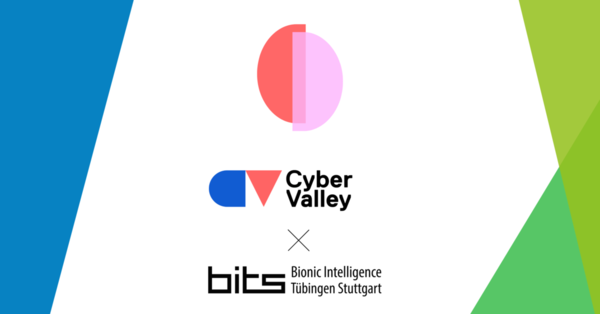 18.10.2023
Biointelligent systems for diagnosis and treatment of everyday neurological and mental ...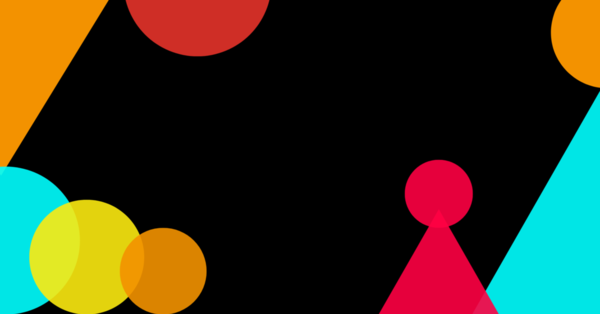 29.09.2023
Everything you need to know from the Cyber Valley Community