All News
3 March 2020 |
Cyber Valley Start-up Network welcomes two new members
43IT and eye2you have enhanced the network with two additional fields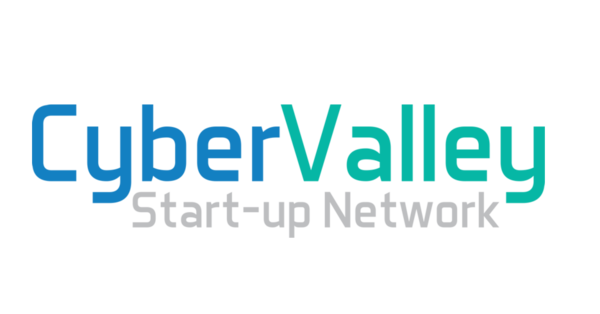 The Cyber Valley Start-Up Network currently counts ten members and is actively seeking more.
The Network promotes exchange between start-ups with an AI-related focus in Baden-Württemberg
The Cyber Valley Start-Up Network continues to grow: at the end of February, two start-ups were added to the Network, bringing the current total to ten members. 
Located in Stuttgart, 43IT is a software development start-up that works in the fields of computer vision, object recognition, and neural networks. More specifically, the company specializes in the analysis of volumetric image data. 
With eye2you, the Start-Up Network now counts a MedTech start-up among its members. Based in Tübingen and Seoul, the company's mission is to make eye care more widely accessible by applying cutting-edge AI in combination with smartphones. In so doing, eye2you aims to help detect retinal disease at an early stage, which can prevent loss of vision. 
More information on the Cyber Valley Start-Up Network can be found here: https://www.cyber-valley.de/cyber-valley-start-up-network
Related Articles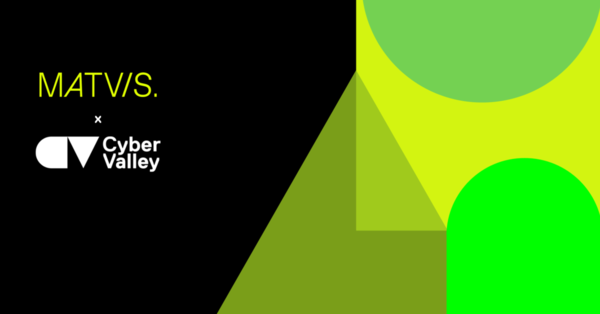 31.10.2023
Driving sustainable AI solutions through simplified compliance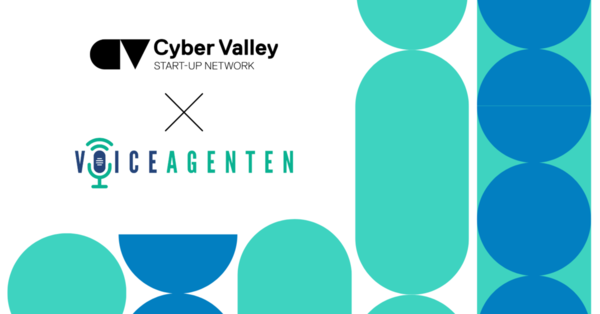 30.10.2023
Cyber Valley Start-up Network welcomes new member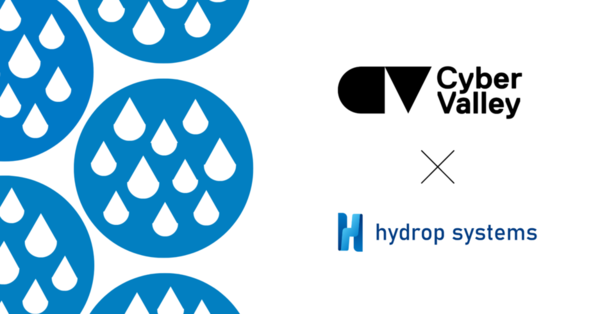 12.10.2023
Making water consumption visible