All News
19 November 2019 |
Cyber Valley launches Start-Up Network
The Cyber Valley Start-Up Network aims to build a community of entrepreneurs in the field of intelligent systems
Cyber Valley is actively seeking start-ups to join its new Start-Up Network
The network already counts seven members and invites start-ups to apply for membership.
Stuttgart/Tübingen. Cyber Valley on Monday announced the launch its new Start-up Network as a platform for exchange between AI start-ups within the Cyber Valley ecosystem.
"By promoting dialog among experts in the field of intelligent systems, we are building a strong community of entrepreneurs in the Stuttgart-Tübingen region," said Michael Black, Cyber Valley spokesperson and Director at the Max Planck Institute for Intelligent Systems in Tübingen. "With the Start-Up Network, we have taken an important step toward promoting tech transfer, which is one of the Cyber Valley initiative's central goals."  
As members of the network, start-ups are invited to attend Cyber Valley networking events such as talks, meet-ups, and tech brunches on a regular basis. Network members' activities must be related to the field of intelligent systems. Moreover, the start-ups are required to be connected with Cyber Valley, either by being headquartered in the Stuttgart-Tübingen region, or by having members or alumni of Cyber Valley partner institutions among their founders. Membership in the Cyber Valley Start-Up Network is reviewed once a year to ensure that these requirements continue to be met. 
Cyber Valley invites interested start-ups that match these criteria to apply for membership to the Start-Up Network. "We want to help the start-up community in the region grow and are building this network to create a breeding ground for new ideas and innovation," says Michael Black. 
The Cyber Valley Start-Up Network counts seven initial members:
Start-ups interested in joining the Cyber Valley Start-Up Network are invited to contact the Cyber Valley management office at: contact@cyber-valley.de
Related Articles
08.11.2023
AI excellence meets international reach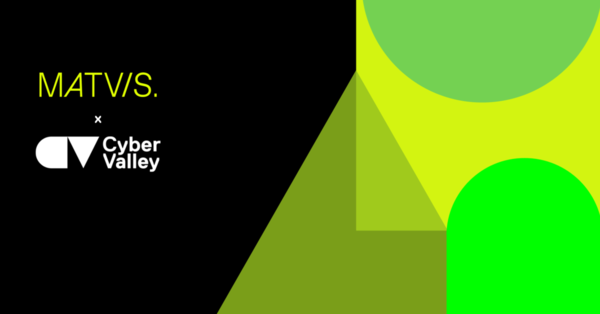 31.10.2023
Driving sustainable AI solutions through simplified compliance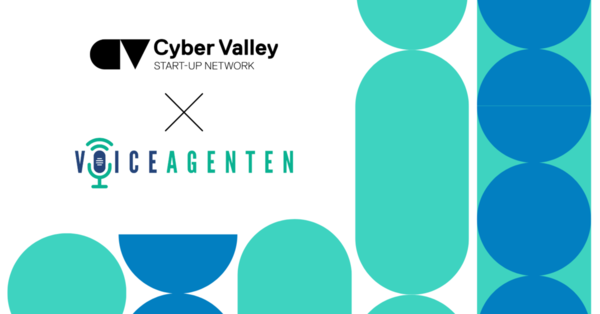 30.10.2023
Cyber Valley Start-up Network welcomes new member