All News
12 November 2021 | Stuttgart/Tübingen
"Direktdurchwahl", episode 5: AI and ethics
Cyber Valley Podcast now also on Apple Podcasts, YouTube and on horads 88.6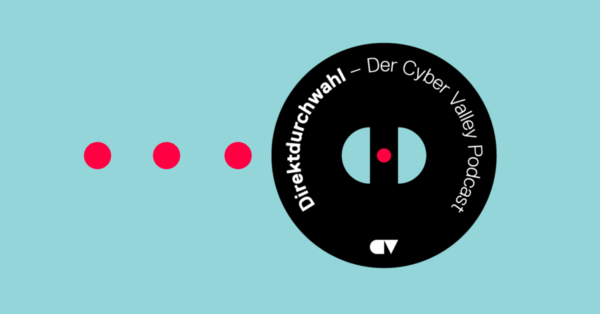 "Direktdurchwahl" is now available on all major podcast platforms
A new episode of the Cyber Valley Podcast "Direktdurchwahl: Straight-talk about AI" is online. In the fifth edition, our Cyber Valley Public Engagement Managers Rebecca Beiter and Patrick Klügel explore the question of what artificial intelligence (AI) should be able to do – and in which areas it should possibly not be used. Can a machine act morally? What is trustworthy AI?
Beiter and Klügel talk about ethical issues related to AI with Dr. Thilo Hagendorff, AI ethicist in the Cluster of Excellence "Machine Learning – New Perspectives for Science" at the University of Tübingen. He pleads for an "ethical atmosphere" at the faculties, so that students become responsible developers of technology. After all, he says, those who develop AI systems have a lot of power. "AI systems may end up being used by millions or even billions of people – a big responsibility," Hagendorff says in the interview. An abridged version of this interview is also available for further reading.
This time, the voice from society comes from Monika Heim, a works council member at Festo SE & Co. KG in Esslingen. "I see the area of application for AI where it doesn't take away work, but improves it," says Heim. In the interview, she focuses on ethical issues that arise where AI not only assists, but replaces human labor.
The podcast episode "AI and ethics" is now online on all major platforms. For example, "Direktdurchwahl" is available on Spotify, Deezer, Amazon Music/Audible as well as Google Podcasts verfügbar – and most recently on Apple Podcasts and YouTube. In addition, horads 88.6, the campus radio station for the Stuttgart/Ludwigsburg region, broadcasts the podcast every second Sunday at 14:00 hrs.
Related Articles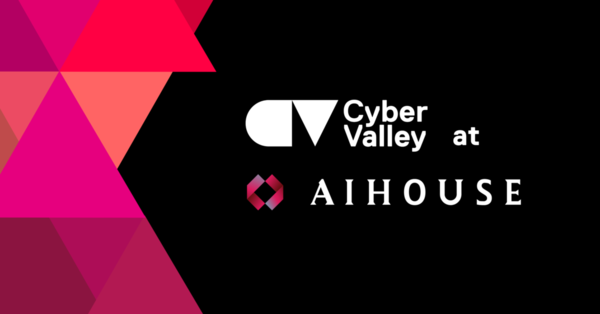 20.11.2023
The International Forum for AI Progress at the World Economic Forum 2024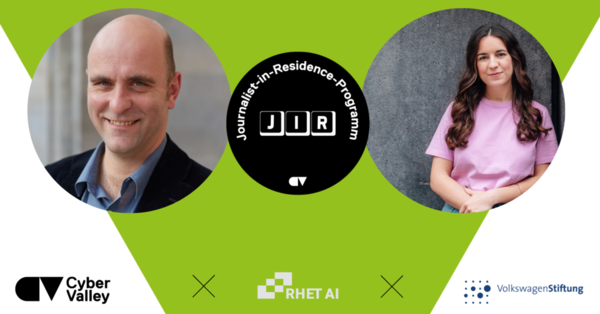 26.09.2023
Examining the impact of media reporting on artificial intelligence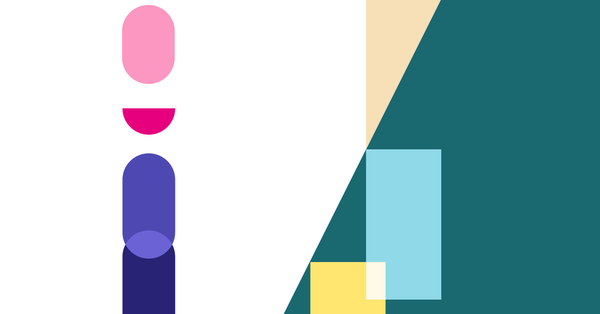 24.07.2023
Pooled AI research with a focus on transfer to busi-ness and society