All News
17 May 2021 |
Your questions for artificial intelligence
Invitation to the survey of the "AI and Journalism" journalist in residence program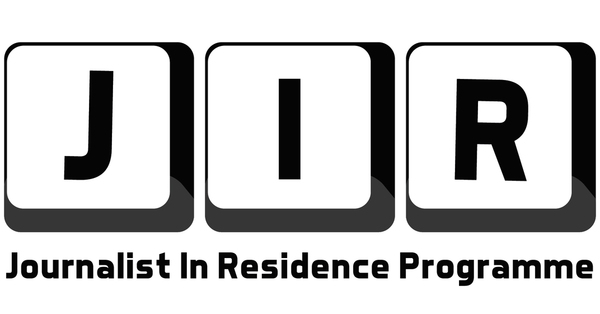 How does artificial intelligence feel in everyday life? Hard to say! For people without expert knowledge, it is often hard to understand where they come into contact with learning systems. At the same time, however, they learn from public discussion that AI systems can now take over all kinds of tasks or even decisions. Translating speech into text, analyzing satellite images, selecting borrowers, to name just three examples. Many areas of application, little transparency – this causes uncertainty. And those who want to learn more about the technology often search in vain for the exciting details.
This impression is not deceptive. Neither is there a clear AI label, nor a directory for applications that contain learning algorithms. Getting an overview is nearly impossible. However, as AI systems are used in more and more areas and are increasingly involved in decision-making, there are now also calls at the political level to regulate them more closely. In April, the EU Commission presented a proposal for a new regulation. According to this, AI systems in high-risk areas must be provided with clear and concise information so that users can deal with them adequately.
 
So there is likely to be some movement at the interfaces between humans and machines. Those who operate learning systems could be obliged to explain how they work. But here, too, communication has two sides: Whether an explanation is effective depends largely on whether it is understood. Therefore, it is not enough to ask the developers of AI systems for explanations. The focus should also be on the users - on their questions, their prior knowledge and their reservations. All of this must be taken into account in order to support people in dealing competently with AI systems.
 
So how do we find out what is important to users? It's simple - we ask them: Tell us what information about AI systems is really important from your point of view. We have prepared an anonymous survey for this purpose, in which you will also find suggestions for relevant questions. Participation will take 15 minutes. We are very much looking forward to learning more about your view!
Related Articles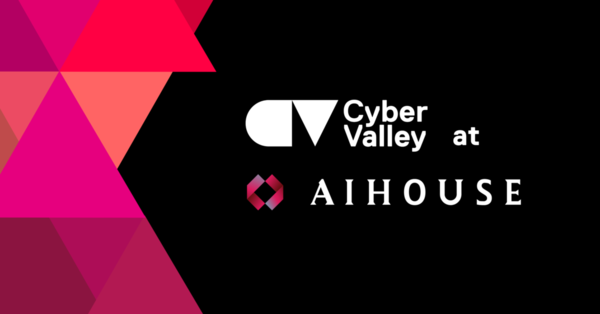 20.11.2023
The International Forum for AI Progress at the World Economic Forum 2024

02.11.2023
6 Questions for Cyber Valley's Journalist-in-Residence Tobias Asmuth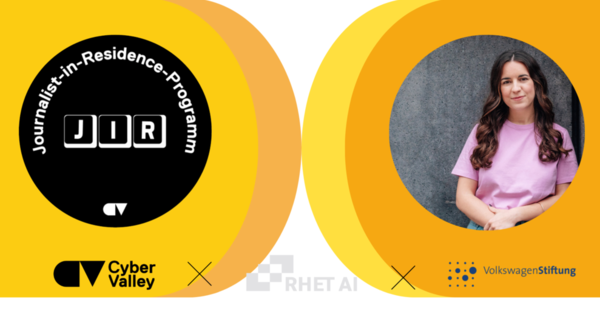 02.11.2023
Cyber Valley interview with Journalist-in-Residence Elena Riedlinger