All News
11 October 2021 | Tübingen
Moritz Hardt appointed a Director at MPI-IS
Social perspective on computer science at the center of research
The Max Planck Society has appointed the professor from the University of California, Berkeley as a director at the Tübingen site of the Max Planck Institute for Intelligent Systems. He founds the Social Foundations of Computation department, which extends the institute's deep expertise in machine learning, artificial intelligence, robotics and physical systems towards a social perspective on computer science.
Computer scientist Moritz Hardt, Ph.D., has accepted a call to the Max Planck Institute for Intelligent Systems (MPI-IS). He joined the institute part-time in July 2021, and will start working full-time in Tübingen as of January 2022. His newly established department "Social Foundations of Computation" aims to build foundations of computation that thrive on social context. The research is intended to contribute to a paradigm shift within computer science that treats computer science from the ground up as a social science that takes into account the role of society as a whole, as well as the actions and dynamic behavior of individuals – especially when algorithms influence people's life chances.
Computation as a form of social action
"Our research will examine the interplay between algorithms and society," says Moritz Hardt. "Not only looking at isolated consequences of the technology, our research aims to develop computational methods that are built on social foundations from the outset. The goal is to develop a social perspective on computer science that extends the discipline itself to a social science."
In a world increasingly permeated by algorithms, only recently, a research community in computer science has been growing, questioning how often sensitive data leads to decisions, and foregrounding people who produce and consume data. The topic of fairness, for example, became a central focus of research within the machine learning community only about five years ago. An active field of research emerged that is receiving ever more attention. With Hardt's appointment, the Max Planck Society is strengthening basic research within computer science that considers the role of society as well as norms and values as an integral part of computation. Every statistical model, prediction or calculation should be based on a social foundation; especially when a computer, rather than a human, makes decisions, Hardt claims.
"Moritz Hardt has made fundamental mathematical and algorithmic contributions to the interaction between machine learning methods and their social embedding. We are very pleased that he will continue his research at the MPI-IS, working together to develop an artificial intelligence that brings to the fore its responsibility for shaping our future," says Bernhard Schölkopf, Managing Director at the MPI-IS.
"Computer science had neglected society"
Hardt, who received his doctorate from the University of Princeton in 2011, became intrigued with the topic of privacy and fairness in sensitive data analysis early on in his doctoral work, when the topic had little to no support within the community. "I got into social issues through my work on differential privacy. I realized it wasn't just about privacy, but many other questions that computer scientists had previously ignored over the decades. Computer science had neglected society. Even today, social problems are often categorized as a consequence of the technology rather than a central object of research," says Hardt.
Social Foundations of Computation has four focus research areas: Applying machine learning in social and economic contexts, formulating social and dynamic actions as mathematical models, as well as examining the validity and reliability of statistical methods and the construction of datasets within scientific communities. Another focus is the pursuit of normative goals and, in particular, how to formulate values and norms mathematically. "My goal as a director at the institute is to make it easier for other researchers to work on forward-looking questions that are currently underappreciated," Hardt says.
Celestine Mendler-Dünner, a group leader who is helping to build up the new department, has already started her work at the Tübingen site of MPI-IS. Her research focuses on modeling social dynamics and how to incorporate them into the design of machine learning algorithms. She has previously worked with Moritz Hardt in Berkeley and contributed to shaping the department's research direction. Additional appointments will follow in a timely manner. The department is expected to grow to a total of about two dozen scientists.
Prior to his appointment as director at MPI-IS, Moritz Hardt was an Assistant Professor in the Department of Electrical Engineering and Computer Sciences at the University of California, Berkeley. He received his Ph.D. from the Department of Computer Science at Princeton University with a dissertation on privacy and fairness in the classification of sensitive data. He subsequently worked at IBM Research and Google. Hardt is co-founder of the conference "Fairness, Accountability, and Transparency in Machine Learning." He is co-author of "Fairness and Machine Learning: Limitations and Opportunities" (MIT Press, 2022) and "Patterns, Predictions, and Actions: A Story About Machine Learning" (Princeton University Press, 2022).
Related Articles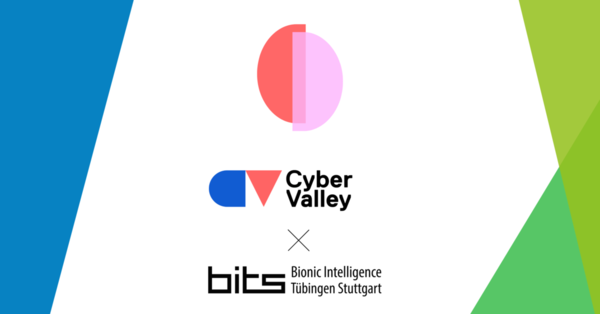 18.10.2023
Biointelligent systems for diagnosis and treatment of everyday neurological and mental ...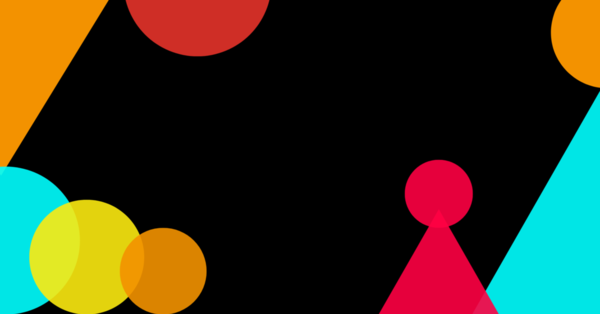 29.09.2023
Everything you need to know from the Cyber Valley Community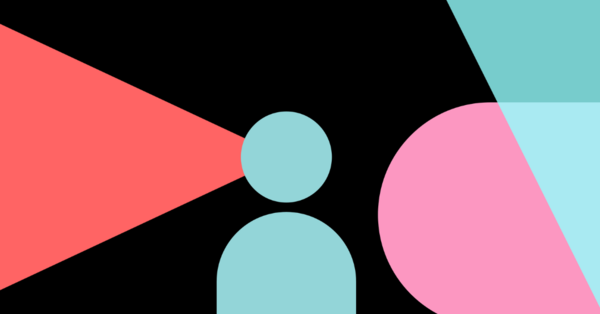 28.08.2023
Everything you need to know from the Cyber Valley community