All News
08 Oct 2021 | Stuttgart
New Cyber Valley Research Group Leader
Dr. Hyosang Lee appointed new Research Group Leader at the University of Stuttgart
Dr. Hyosang Lee was appointed Cyber Valley Research Group Leader at the Institute for Smart Sensors at the University of Stuttgart on October 1, 2021.
Lee's research group focuses on intelligent tactile systems and studies the sensing and perception mechanisms of biological systems. "With Dr. Hyosang Lee, we now have a second Cyber Valley research group leader at the University of Stuttgart, who brings us up to speed in the field of both sensory technology and machine learning," says Prof. Dr. Wolfram Ressel, Rector of the University of Stuttgart, welcoming him. "The Nobel Prize for the identification of the very receptor that lets us perceive touch has just been awarded. Transferring that to autonomous systems is a considerable challenge."
The group is part of the Institute of Smart Sensors (IIS) and develops artificial tactile systems that are then applied in contact-rich environments. In order to do so, the group is going to conduct interdisciplinary research at both the hardware and software levels, including research into new materials, sensor design, multiphysics simulation, sensor fabrication, signal processing, and machine learning. Their research has the potential to produce autonomous systems for contact-rich systems. These systems could, in perspective, be able to recognize contact as such and take advantage of their body's surface for manipulation, motion planning, and nonverbal communication.
Most recently, Lee was a postdoctoral researcher in the Haptic Intelligence Department at the Max Planck Institute for Intelligent Systems (MPI-IS). There, he developed whole-body tactile sensors with sensing mechanisms inspired by biological systems. Previously, he was awarded his Ph.D. in mechanical engineering from the Korea Advanced Institute of Science and Technology (KAIST), South Korea, in 2017. He also obtained his master's degree in robotics and mechanical engineering there. He earned his bachelor's degree in mechanical engineering from Korea University, South Korea.
Related Articles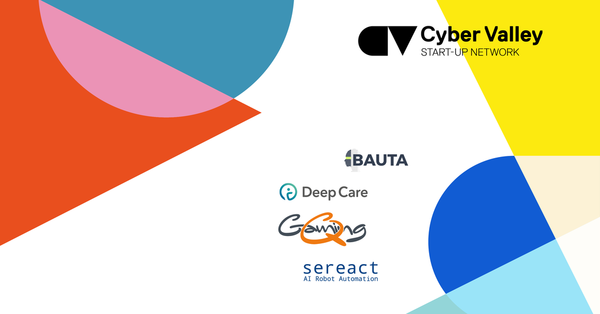 15.10.2021
Cyber Valley Start-up Network grows to 29 members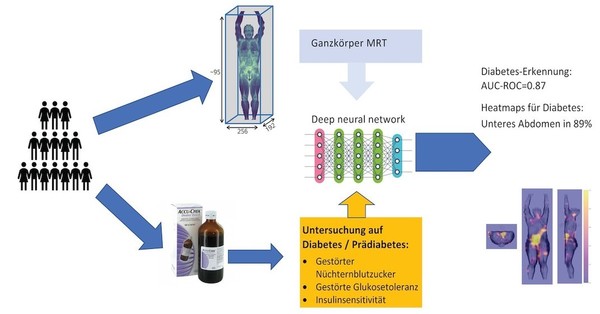 13.10.2021
Deep learning trained with over 2000 MRI images

11.10.2021
Social perspective on computer science at the center of research