Alle Events
14. September 2023 - | Stuttgart
AI Act, AI Liability Act, AI Norms - what do you need to know?- POSTPONED
Overview about current AI regulation
This event has been postponed- More information to follow. Cyber Valley Seminar in collaboration with Fraunhofer IPA.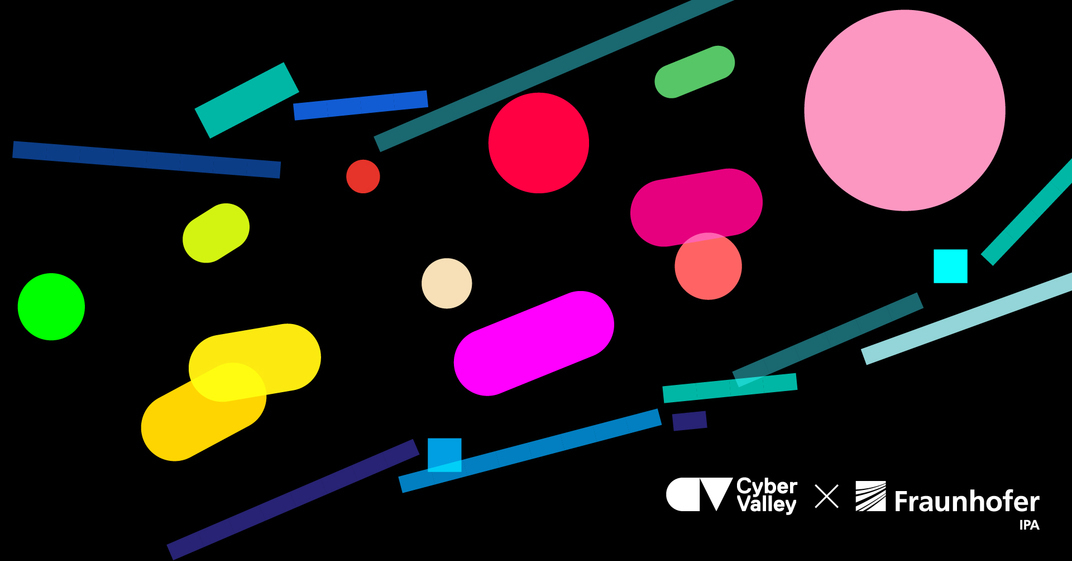 Laws, standards and ethical guidelines for AI are currently being developed at different political levels. Which ones are important for researchers and entrepreneurs to know? What is being said  & when will everything come into force? How can you still get involved? In this seminar, our speakers will give an overview of these topics for the Cyber Valley Ecosystem. 
Date: TBD
Our speakers:
Danilo Brajovic, Fraunhofer IPA. 
Rebecca Beiter, Cyber Valley. 
Our topics:
Overview: AI Regulation & AI Ethics
Rebecca Beiter, Danilo Brajovic
What is incuded in the term "AI", when will it come to regulation? Who is currently planning the regulation? And what are other countries doing to regulate AI?
 
AI Act for Research & Start-ups
Danilo Brajovic
 
AI Liability Act
Rebecca Beiter
Who will be responsible for AI systems? The AI Liability Act includes disclosure obligations and rules for liability and damage caused with involvement of AI systems. These rules only apply to tortious liability, e.g. non-contractual civil liability. 
 
AI Norms & Standards
TBD
The Data Governance Act (Regulation (EU) 2022/868)
Rebecca Beiter
It encourages public bodies to share data and creates a regulatory framework for data intermediaries.
 
AI Ethics & Unesco Recommondations for Ethics in AI