Alle News
12. Oktober 2023 |
Cyber Valley Start-up Network welcomes hydrop systems
Making water consumption visible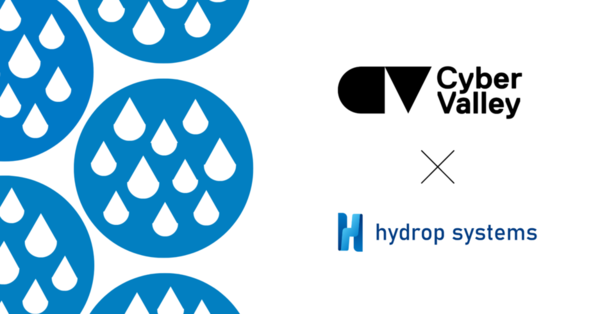 Cyber Valley's Start-up Network is continuing to grow with the addition of the "hydrop systems".
The Stuttgart-based start-up aims to increase awareness of water consumption, thereby addressing environmental issues, including water shortages and droughts. 
With the use of their plug-and-play adapter, hydrop systems has made it easy to determine how much water is being consumed in a household. After the adapter connects to the water meter, the user-friendly central monitoring platform analyzes in detail the consumption of water within a specific period. Using the results, the start-up will optimize water utilization, enhancing a household's efficiency and lowering costs.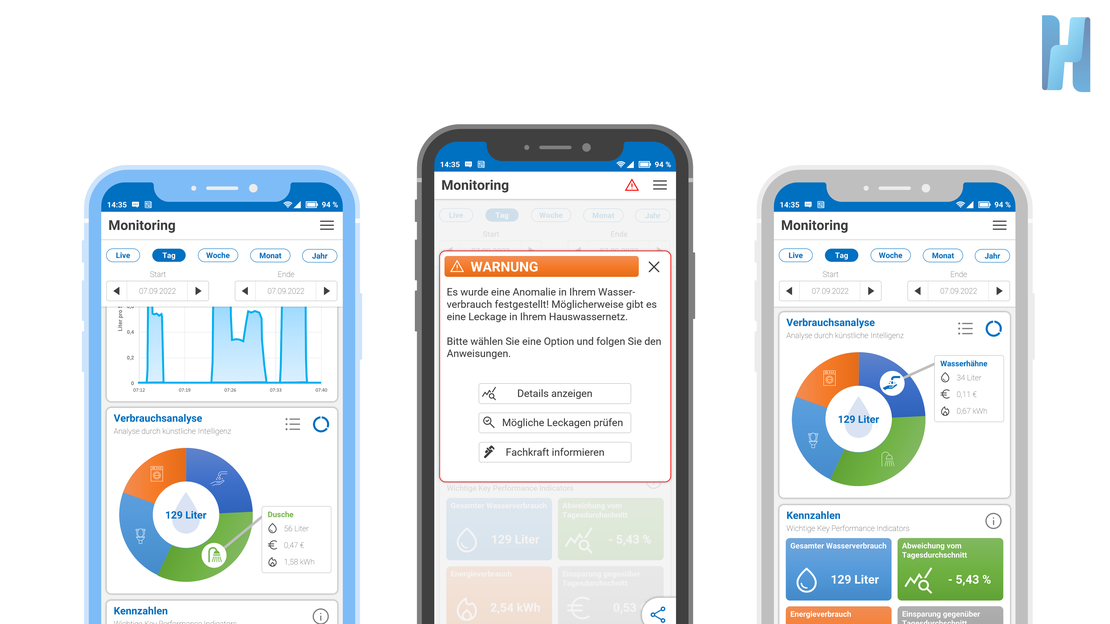 Image: hydrop systems
With the help of artificial intelligence, hydrop systems develops software that pinpoints exactly where water is being used, delivering an even more detailed analysis of consumption than is possible without such software. With this knowledge, preventive measures can be taken before problems like leakages and bursts occur.    
"At hydrop systems, we believe that we unlock the path to a greener and more resilient future through the fusion of sustainability and cutting-edge AI innovations. We are excited to be part of the Cyber Valley, where the synergy between research, industry, and start-ups in this domain is shaping a brighter future for all," says Katrin Kreidel, CEO and Co-Founder of hydrop systems. 
About Cyber Valley 
Cyber Valley is Europe's largest research consortium in artificial intelligence (AI) and modern robotics. Cyber Valley has a public mandate to advocate for entrepreneurship, research, development, application, and acceptance of technologies and methods in the field of intelligent systems. The company envisions a future where the full potential of intelligent systems is leveraged for the greater good of the world.  
The Cyber Valley Community connects partners from science, industry, and society together, along with AI researchers and entrepreneurs. The Cyber Valley GmbH, funded by the state of Baden-Württemberg, acts as the central organizer, service provider, and host for this community. The GmbH is located in Stuttgart and Tübingen, but the Cyber Valley Community has a far wider reach: As a national and European driving force, we attract the best people from around the world to create the future with AI. 
About the Cyber Valley Start-up Network  
With the Cyber Valley Start-up Network Cyber Valley is building and fostering a community of AI entrepreneurs. Members enjoy exclusive access to a wide-ranging network, connecting them with AI researchers, investors, corporations, and fellow startups. Members are required to have a connection to Cyber Valley, either by being located in Baden-Württemberg, or by being members or alumni of Cyber Valley partner institutions. The core of their business model must be centered around intelligent systems. The Start-up Network is growing continuously. More information about the current number of start-ups and the application process: cyber-valley.de/start-up-network.
About hydrop systems 
hydrop systems wants to proactively prevent water shortages through offering smart metering for water consumption. We provide a user-friendly solution for determining water usage via precise monitoring. The device, which anyone can install easily in under two minutes, attaches seamlessly to the existing water meter and offers real-time monitoring. Data is analyzed on hydrop systems' backend using artificial intelligence, which can perform tasks like tracking consumption by application and promptly spotting leaks. hydrop systems also provides personalized water-saving tips and an information platform with, among other tools, general facts about water and a community function. 
Company Information

Zugehörige Artikel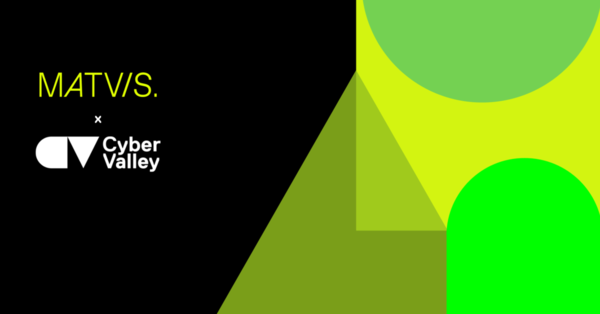 31.10.2023
Driving sustainable AI solutions through simplified compliance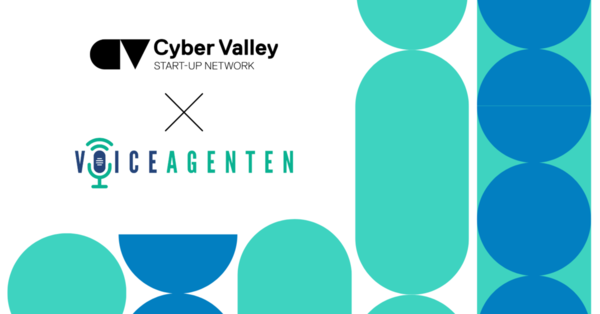 30.10.2023
Cyber Valley Start-up Network welcomes new member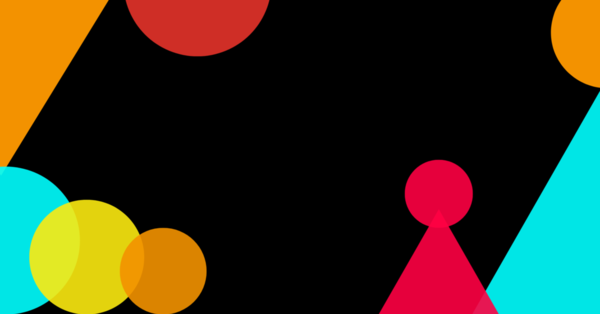 29.09.2023
Everything you need to know from the Cyber Valley community