Alle News
7. April 2020 |
Maria Wirzberger appointed Tenure-Track Assistant Professor at University of Stuttgart
In her new role, Wirzberger will focus on teaching and learning with intelligent systems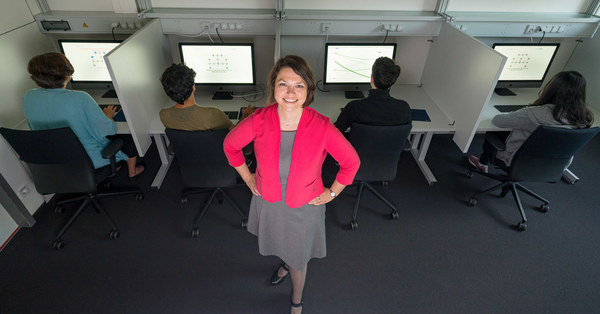 Maria Wirzberger was a postdoctoral researcher in the Cyber Valley Rationality Enhancement research group at the Max Planck Institute for Intelligent Systems in Tübingen.
Maria Wirzberger, a former postdoctoral researcher in the Cyber Valley Rationality Enhancement Research Group at the Max Planck Institute for Intelligent Systems in Tübingen, has just taken on a new position as Tenure Track Assistant Professor with a focus on teaching and learning with intelligent systems at the University of Stuttgart.
In her research, Wirzberger leverages her interdisciplinary background and connects educational theory, psychological methodology, and computational algorithms to develop intelligent educational technologies. In particular, she inspects underlying cognitive processes, relevant context factors, and potentially influencing individual differences. Her portfolio ranges from behavioral laboratory, online, and field experiments with advanced procedures for statistical data analysis to computer-based cognitive modeling with directions to model-based cognitive neuroscience and methods in machine learning and AI.
In January 2019, Wirzberger completed her Ph.D. in Psychology with the outstanding grade of summa cum laude. Her project was affiliated with the interdisciplinary "CrossWorlds" Research Training Group at the TU Chemnitz and shed light on cognitive processes and mechanisms related to cognitive load in instructional scenarios. Previously, she completed the master's program in Human Factors at the TU Berlin in 2014 and received a B.Sc. in Psychology from the University of Hagen in 2012. In addition, Maria completed a diploma in Inclusive Education at the Protestant University of Applied Sciences in Bochum in 2006.
Wirzberger joined the Rationality Enhancement Group in November 2018 to lead the ACTrain project, which focuses on the development of an AI-based computer application that trains attention control skills in everyday life. She also worked on reflective learning with an intelligent cognitive tutor. We are pleased to be continuing both projects in collaboration with her new department in Stuttgart.
Zugehörige Artikel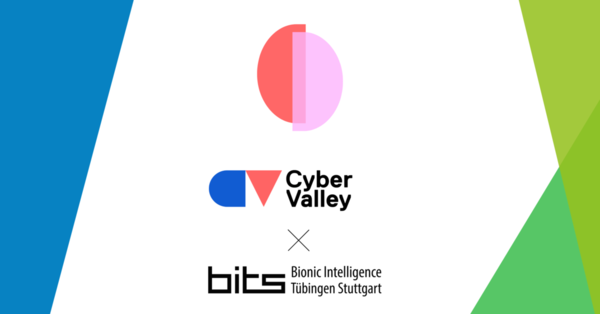 18.10.2023
Biointelligente Systeme für Diagnose und Therapie im Alltag von neurologischen und psyc...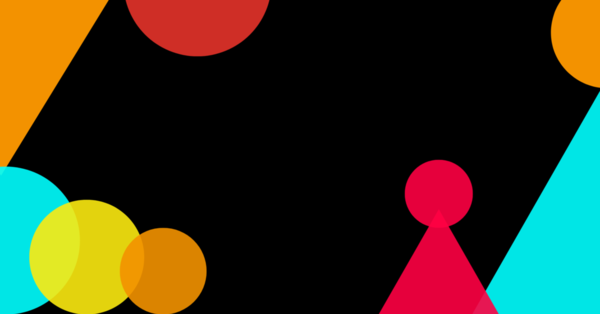 29.09.2023
Everything you need to know from the Cyber Valley community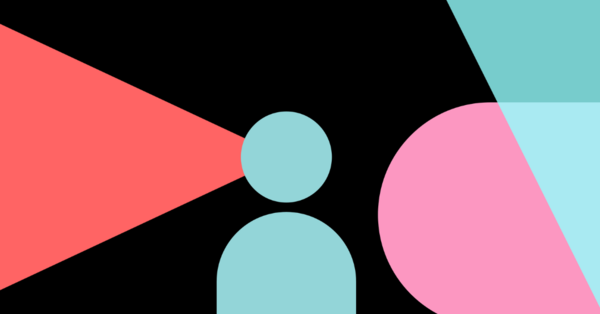 28.08.2023
Everything you need to know from the Cyber Valley community