Alle News
30. Oktober 2023 |
Voiceagenten grows the digital voice assistant market 
Cyber Valley Start-up Network welcomes new member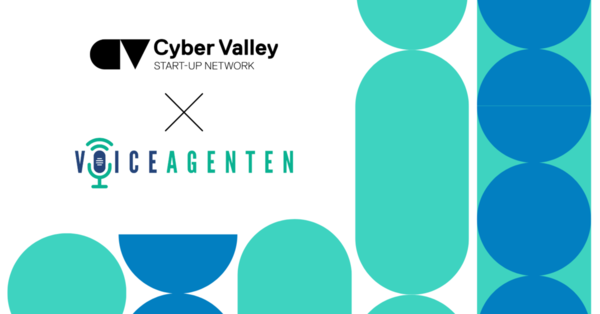 Voiceagenten has joined the Cyber Valley Start-up Network. The Stuttgart-based start-up specializes in implementing applications with digital voice assistants.
As a service provider, Voiceagenten was founded to demonstrate the capabilities and potential of digital voice assistants. The company creates digital interaction opportunities for various industries with the help of Amazon Alexa. Voiceagenten's tools combine their voice technology expertise with the latest developments in artificial intelligence (AI). 
The emergence of Large Language Models (LLMs) stands as a game-changer in the voice technology field. Voiceagenten recognizes the potential of these models in enhancing the efficacy and precision of voice assistants. Rooted in sophisticated AI algorithms, LLMs empower digital assistants to comprehend and respond with an almost human-like understanding, bridging the gap between machine and natural conversation. The start-up integrates LLMs to elevate the user experience, ensuring seamless interactions and more intuitive responses. It's not just about voice commands anymore; it's about engaging in meaningful dialogues with technology.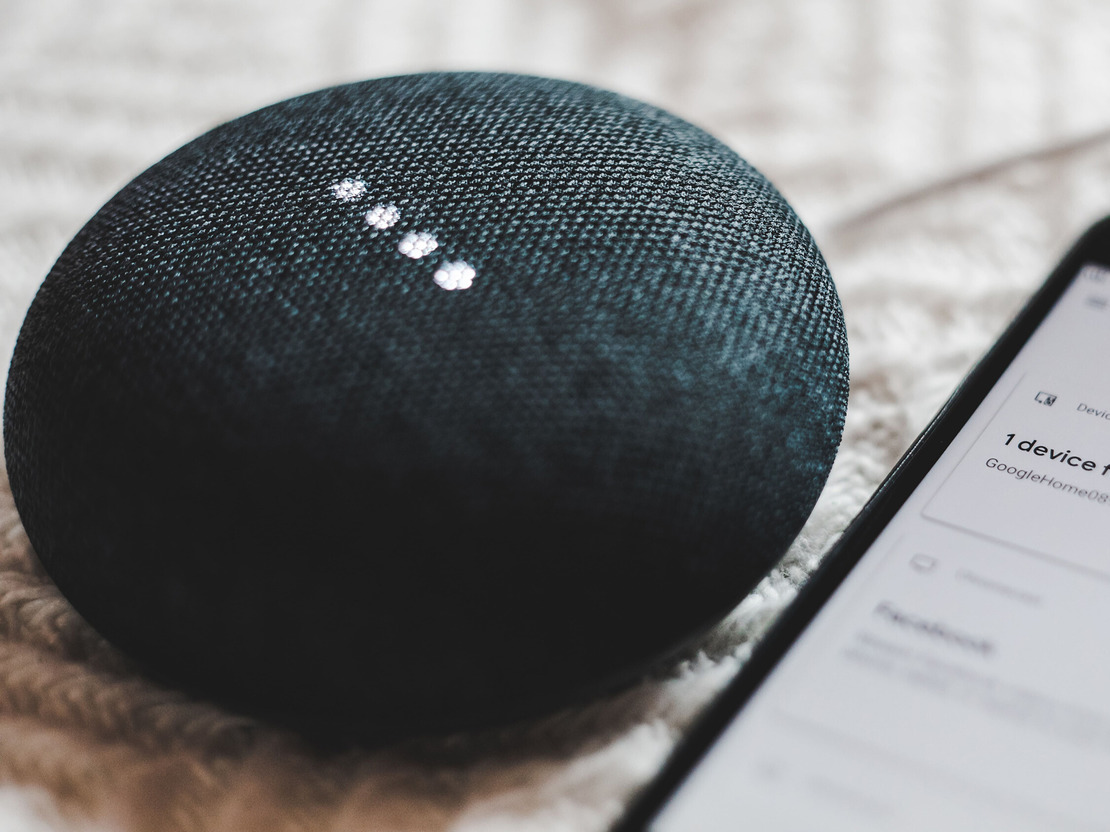 Image: Voiceagenten
Voiceagenten ensures that each project and application is flexible and tailored to the requirements of the client. They have already offered several services to their customers, including a time tracking service where employees can record their working time and create a time stamp with a simple voice command. For another client, they developed a high-quality forest bathing experience at home by generating an audio experience with forest meditating sounds to ensure complete tranquility.  
The company also offers a professional audio transcription service that can transcribe text in 57 languages. This can be used for creating and publishing podcasts, interviews, videos, and more. The advancement of digital voice assistant capabilities through artificial intelligence offers distinct advantages that can be customized to suit individual requirements.
CEO of Voiceagenten, Paulos Mesghina, additionally remarks, "At Voiceagenten, we're revolutionizing digital interactions through AI-driven voice solutions. Every command shapes a more conversational future."  
About Cyber Valley  
Cyber Valley is Europe's largest and leading research consortium in the field of artificial intelligence (AI) and modern robotics. It has a mission and a public mandate to advocate for entrepreneurship, research, development, application, and acceptance of technologies and methods in the field of intelligent systems. The company envisions a future where the full potential of intelligent systems is leveraged for the greater good of the world.  
The Cyber Valley Community brings together partners from science, industry, and society, along with AI researchers and entrepreneurs. The Cyber Valley GmbH is funded by the state of Baden-Württemberg and acts as the central organizer, service provider, and host for the community. While the GmbH operates from Stuttgart and Tübingen, Cyber Valley has a larger scope: As a national and European driving force, it attracts the best people from all over the world to create the future with AI. 
About the Cyber Valley Start-up Network   
With the Cyber Valley Start-up Network, Cyber Valley is building and fostering a community of AI entrepreneurs. Members enjoy exclusive access to a wide-ranging network, connecting them with AI researchers, investors, corporations, and fellow start-ups. Members are required to have a connection to Cyber Valley, either by being located in Baden-Württemberg, or by being members or alumni of Cyber Valley partner institutions. The core of their business model must be centered around intelligent systems. The Start-up Network is growing continuously. More information about the current number of start-ups and the application process: cyber-valley.de/start-up-network. 
About Voiceagenten 
Voiceagenten is at the forefront of voice technology. As experts in Large Language Models and Prompt Engineering, we offer AI-driven speech solutions that will propel your business into the future. 
Company Information

Weitere Informationen

Zugehörige Artikel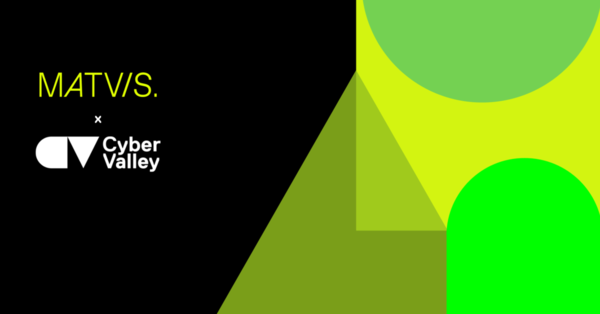 31.10.2023
Driving sustainable AI solutions through simplified compliance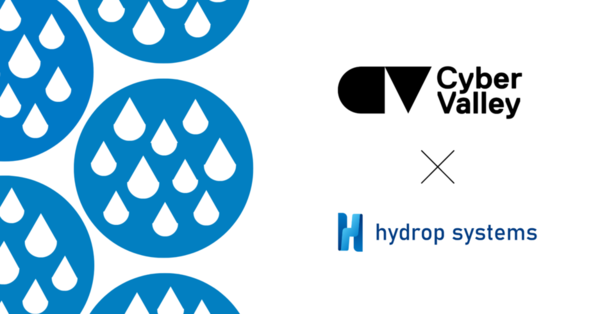 12.10.2023
Making water consumption visible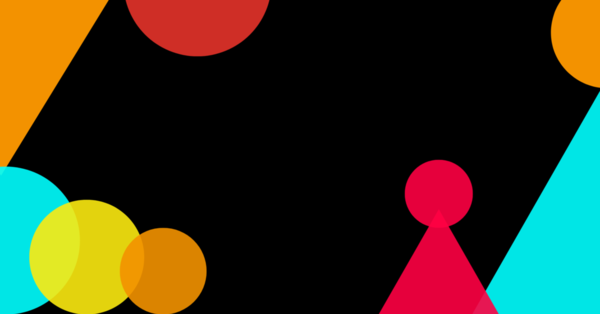 29.09.2023
Everything you need to know from the Cyber Valley community