All News
21 July 2022 | Stuttgart/Tübingen
Cyber Valley makes strong showing at ICML 2022
Numerous accepted papers at leading machine learning conference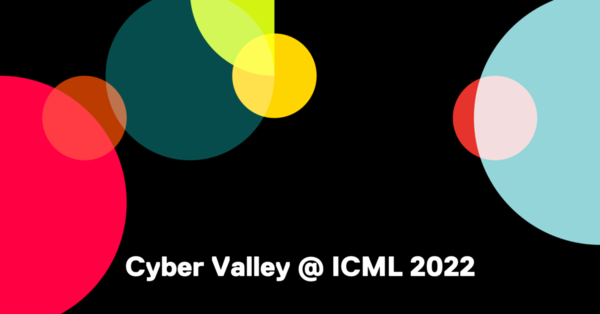 This week, Cyber Valley is making a splash on the global research stage: Scientists from the Max Planck Institute for Intelligent Systems (MPI-IS), the University of Tübingen, the University of Stuttgart, the Bosch Center for Artificial Intelligence (BCAI), and Amazon are strongly represented at the International Conference on Machine Learning (ICML) 2022, one of the leading conferences in global artificial intelligence (AI) research.
Like last year, Cyber Valley partner institutions successfully submitted 23 scientific articles to the ICML. The conference, held this year in Baltimore, USA, began on July 17 and continues through July 23.
"Our enduring presence at leading global conferences such as ICML is not only a testament to the quality of research at Cyber Valley partner institutions, but also that we have established ourselves broadly at the international level," says Philipp Hennig, professor of machine learning methods at the University of Tübingen and deputy speaker of the Cyber Valley Executive Board.
Since Cyber Valley was founded at the end of 2016, the dynamic AI ecosystem in the Stuttgart/Tübingen region has consistently gained momentum in the fields of machine learning, robotics, and computer vision. In addition to attracting world-class senior scientists, Cyber Valley's graduate programs have quickly gained a solid international reputation among young researchers in the field of modern AI.

20220721_en_papers_icml2022.pdf
Related Articles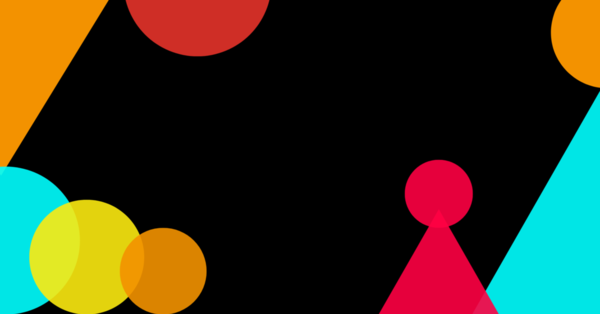 29.09.2023
Everything you need to know from the Cyber Valley Community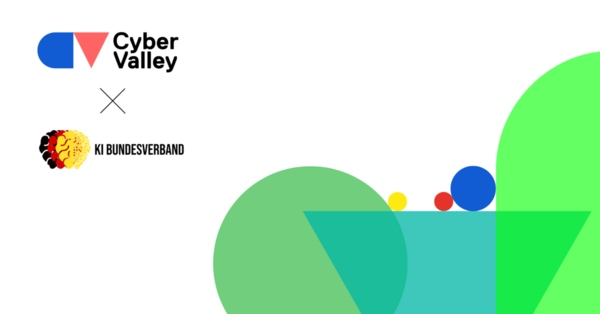 20.09.2023
#bettertogether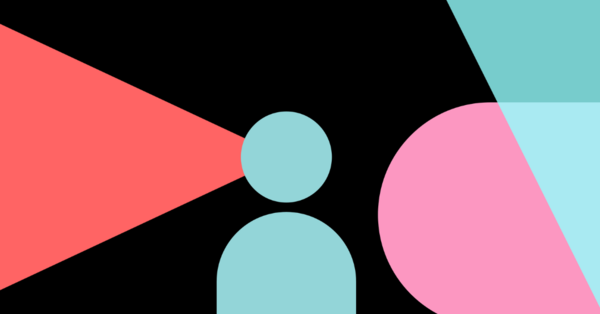 28.08.2023
Everything you need to know from the Cyber Valley community