All News
4 December 2020 | Tübingen
DFG continues funding of Tübingen research centre
Growing understanding of human vision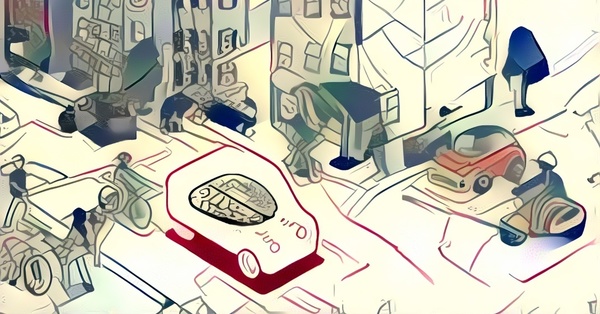 The Collaborative Research Centre SFB1233 "Robust Vision – Inference principles and Neural Mechanisms" has been approved by the German Research Foundation (DFG) for another four years.
The goal of the Collaborative Research Centre is to uncover the principles of robust vision and to identify its neural basis in the mammalian brain. To this end, scientists from the University of Tübingen, the Max Planck Institute for Intelligent Systems, the Max Planck Institute for Biological Cybernetics and the LMU Munich and from various disciplines such as neuroscience, machine learning and computer vision are working closely together to investigate the differences between the biological visual system and current machine vision algorithms.
Matthias Bethge, spokesperson for the research center, is very pleased that the research program will continue to receive funding. "We are making great progress in understanding biological vision and in the field of robust machine vision. This also opens the door to the development of more reliable AI applications," he said.
In the second funding period starting 2021, the German Research Foundation will fund 12 scientific projects, one infrastructure project and one transfer project with Zeiss Vision with total funding of over €9 million.
Background
Human visual perception is amazingly robust: Even in highly variable environments, we are able to make reliable inferences about the spatial arrangement of the world from limited visual information. To achieve this, our brain must perform complex computations. Artificial vision systems, in turn – as used, for example, in self-driving cars – are making steep progress in reproducing the visual skills of humans. The goal of this centre will be to better understand the principles and algorithms that enable robust visual inference both in humans and machines.
Related Articles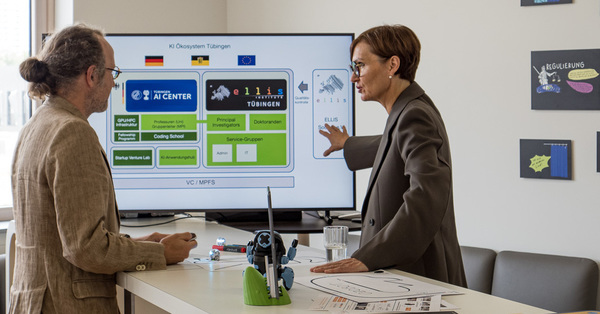 08.11.2023
AI excellence meets international reach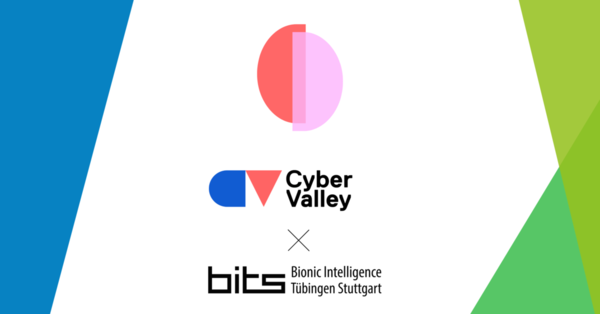 18.10.2023
Biointelligent systems for diagnosis and treatment of everyday neurological and mental ...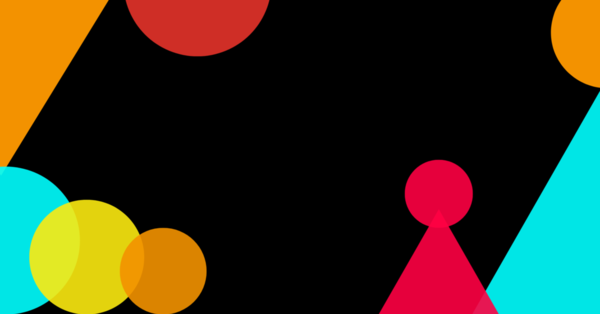 29.09.2023
Everything you need to know from the Cyber Valley Community