All News
15 December 2022 | Stuttgart/Tübingen
New additions: Optocycle and Swarm Logistics
AI companies from Stuttgart and Tübingen join start-up network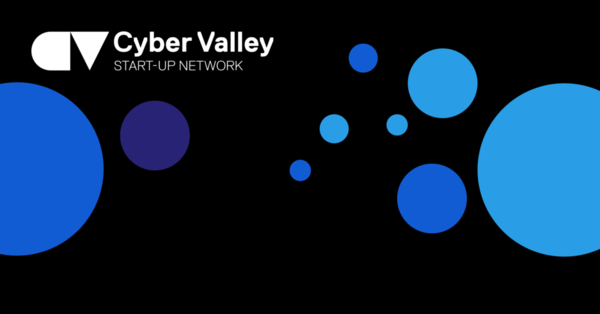 The Cyber Valley Start-up Network continues to grow. In December, the companies Optocycle and Swarm Logistics joined the community of innovative AI start-ups in southwestern Germany. As a result, the network, which was founded three years ago, now has 38 members.
"To have now integrated 38 young companies into the Cyber Valley ecosystem in three years shows the dynamism and growth potential inherent in AI applications in this country," says Rebecca C. Reisch, Managing Director of Cyber Valley GmbH. "Our mission has been for six years: We want to promote the start-up culture in science. We are pursuing that with vigor."
Optocycle develops AI-based systems for the optical classification of construction waste and mixed construction waste. The technology of the Tübingen-based start-up enables optimal material use of the demolition material – entirely in the spirit of the circular economy. "We are aware that our mission can only be achieved through cooperation and exchange," says Optocycle CEO Max-Frederik Gerken. "Thus, we love to interact with like-minded pioneers within Cyber Valley – an initiative with a powerful network of outstanding potential to integrate AI and cutting-edge technology for sustainability and a green future."
Swarm Logistics is a Stuttgart-based deep tech software technology company specialized in the development of Fleet Control Systems for manned and unmanned ground vehicles to fully automate the coordination & orchestration of heterogeneous fleets with trucks, cars, autonomous vehicles, AGVs & delivery robots in open environments for an adaptable and resilient supply chain. "Our goal is to create the Machine Economy in logistics, bring automated collaboration to the transportation sector, increase the utilization of vehicles and reduce costs by up to 35 percent," explains Damir Đulović, CEO & co-founder of Swarm Logistics.
Related Articles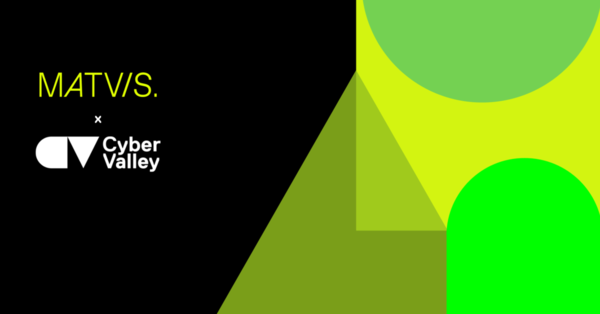 31.10.2023
Driving sustainable AI solutions through simplified compliance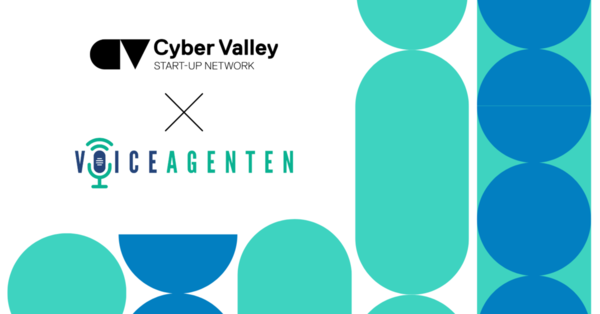 30.10.2023
Cyber Valley Start-up Network welcomes new member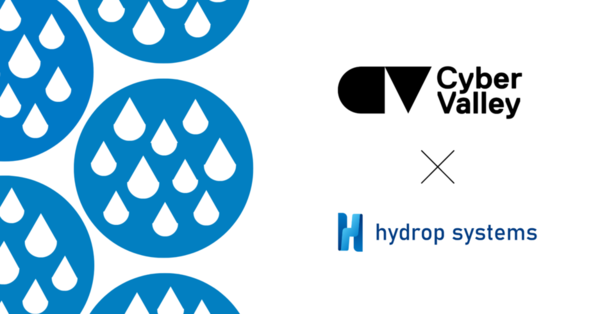 12.10.2023
Making water consumption visible